Silver City Housing Scheme Islamabad
Silver City Housing Scheme Islamabad is an RDA-approved housing society jointly developed by Laraib Associate & Developers (PVT) Ltd. and SAREMCO Group. It is situated at Girja Road Rawalpindi near Thalian Interchange. The housing society is a progressive, contemporary real estate prodigy in Islamabad. The society bids tranquil and passive breathing setting with beautiful views of Margalla Hills. The contemporary and deluxe amenities share in the master plan makes it the best investment opportunity for 2022.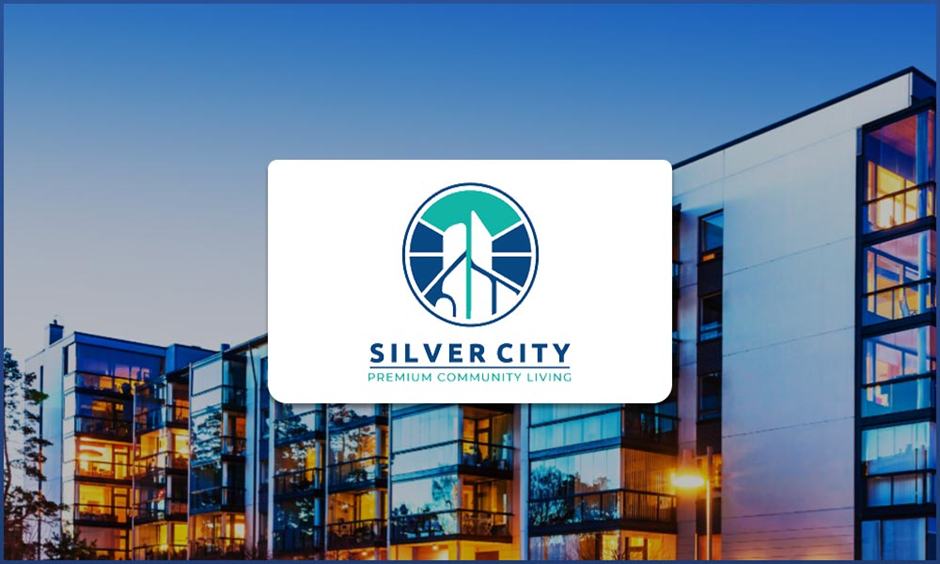 Silver City Housing Scheme Islamabad Developers and Owners
The Silver City Housing Scheme Islamabad is a housing society established cooperatively by Laraib Associate & Developers (PVT) Ltd. and SAREMCO Group. The designers have made a different determination to keep up the stability between providing extravagance and affordability. Laraib Group and SAREMCO Group are well-known property developers in Pakistan. Both companies have developed several property projects with 100% customer satisfaction. The firms also own skills in numerous other divisions, such as emerging power projects for the government of Pakistan. Such assorted, skilled corporations are no doubt a jewel for the real estate industry of Pakistan.
Silver City Housing Scheme Islamabad NOC
The No Objection Certificate (NOC) of Silver City Housing Scheme Islamabad is properly accepted by the Rawalpindi Authority (RDA). Approved projects such as Silver City have higher chances of timely property development with top-quality.
Silver City Location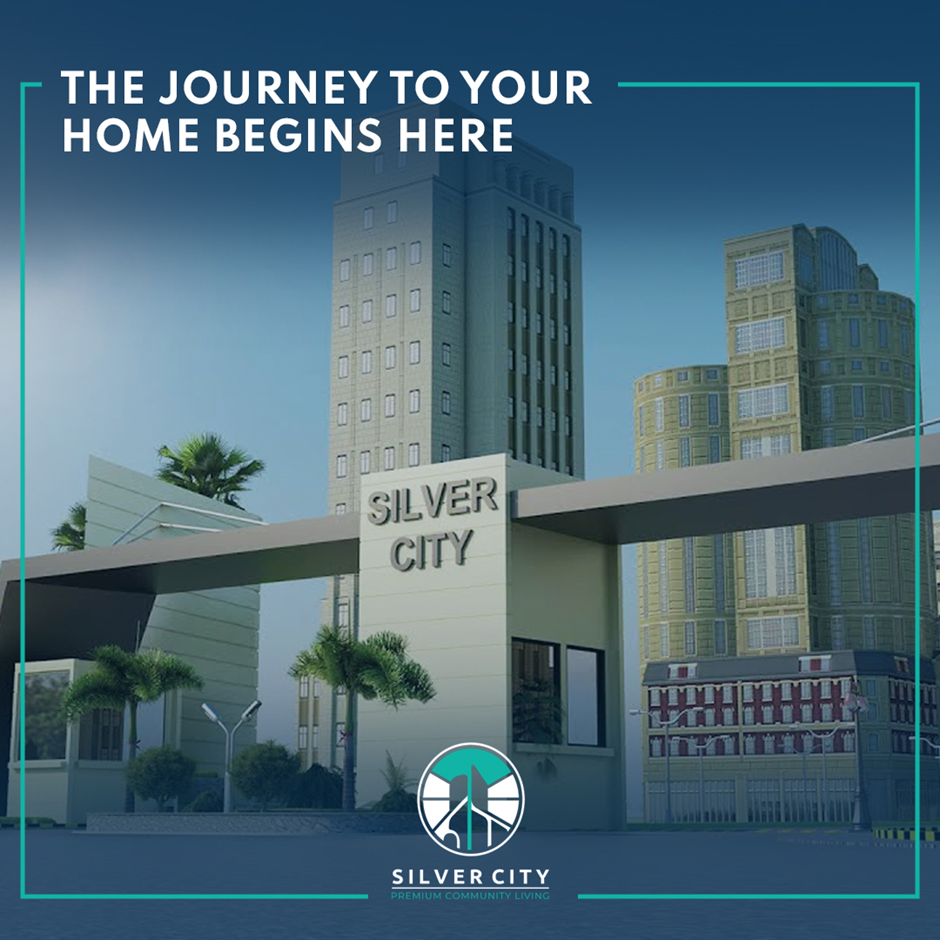 Silver City is located at Girja Road, which links the housing society and the rest of the city. It is only 19 minutes away from Srinagar Highway. It is reachable from International Islamabad Airport as it is only a 15-minute drive. Landmarks close to the Silver City are :
✔️ Islamabad
✔️ Nova City
✔️ M2 Motorway
✔️ Blue World City
✔️ Qurtaba City
✔️ Capital Smart City
✔️ Islamabad Airport
✔️ Thalian Interchange
Nearby Housing Societies
Silver City is not the only housing society in the zone, and other housing projects are opposed to it. The chief housing projects that are in progress are:
CBR Phase 2
Up Country Enclosures
Marble Arch Enclave
Taj Residencia
These main housing projects make Silver City an exclusive scheme as individuals are driven mostly by neighbouring landmarks. Since it is enclosed by significant housing projects, it imparts self-assurance to the investors that their money is safe.
Silver City Islamabad Amenities
Silver city is a well-to-do home expansion. It is the embodiment of extravagance united with relief. Imagine that you are a resident of the silver city and residents wake up with admirable golden rays of the sun striking your faces, you stretch your shoulders and get up to yank the draperies. The astoundingly gorgeous orchard with vivid flowers and artistically good-looking sceneries is exposed when the drapes are drawn back. At dark, you can observe the sky shining with blazing decorations, a pale crescent moon, and the pattern of stars while the cool kind of gust touches your face. Envision the internal repletion, the inner peace and joy you will achieve. With Silver city, that's going to be your life. They believe in making residents' dreams a reality. Enlisted below are the attractive amenities Silver City aims to provide along with ease, harmony and a tranquil setting.
Splendid Mosque
The Silver City Islamabad seek to fulfil residents' spiritual needs as well. The mosque structures ground-breaking expertise, the soul-stirring voice of Azan and Al-Quran, outstanding structure, peace and calm. Residents can pray five times prayers in this magnificent mosque.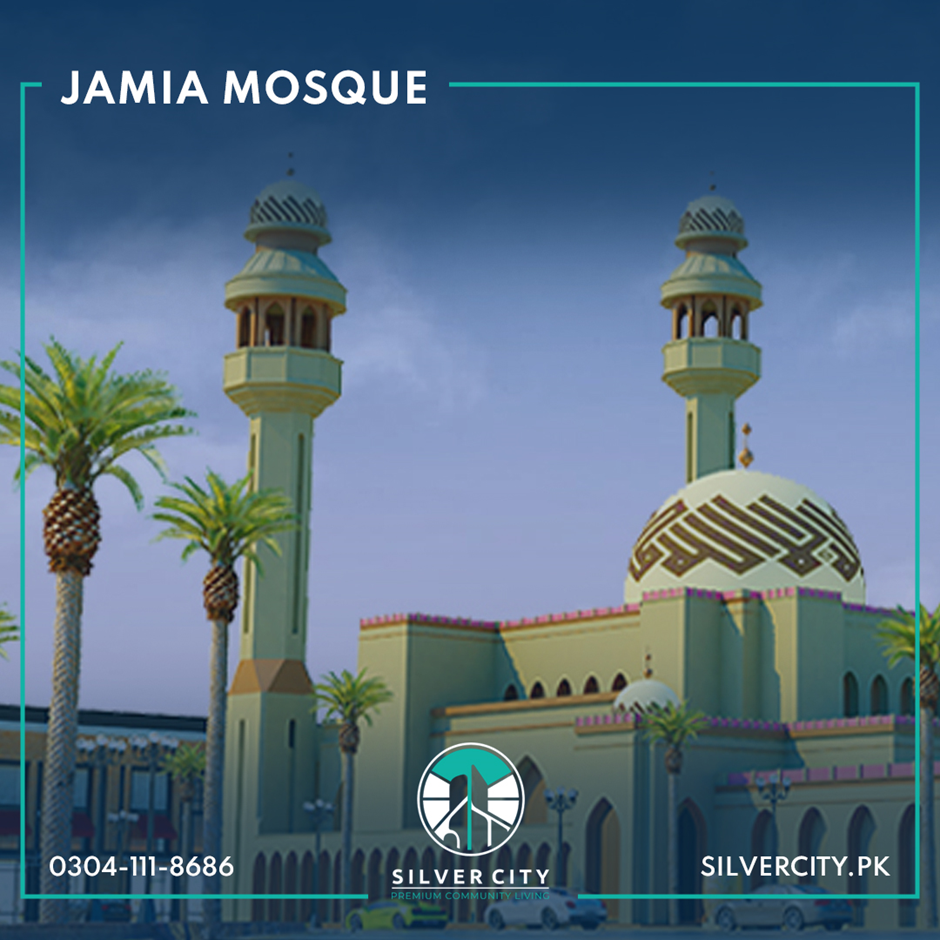 Cemetery
Death is unavoidable. Every soul has to taste death sooner or later. Keeping this in mind, the developers are building a graveyard within society. So, that residents can visit the graves of their loved ones whenever they want. The graves' hygiene, upkeep and safety will be the individual duty of the community's authorities.
Environmentally Friendly
Silver City Islamabad will provide a hale and hearty and extravagant existence at the same time. Residents can feel close to nature and witness the appealing views of sunset and sunrise in Silver City.
Basic Services
Residents no longer have to miss their favourite tv shows or skip eleventh-hour baths because all the vital services, water, gas and electricity, will be available 24 hours a day, seven days a week. In case of any inadequacies, the system will provide help instantly.
Security
The remarkable community is a safe place to live. Surveillance and CCTV cameras will be fitted at the entry gate and the community's sites. No unsanctioned person will be able to enter the grounds of society. The entrance gates will be heavily guarded, guaranteeing a relaxed living.
Educational Institutes
Education is the most vital thing that can alter the lives of children and the people linked with them. Keeping this in mind, top-notch educational institutes will be built by developers inside society's buildings to provide a high-quality education to children.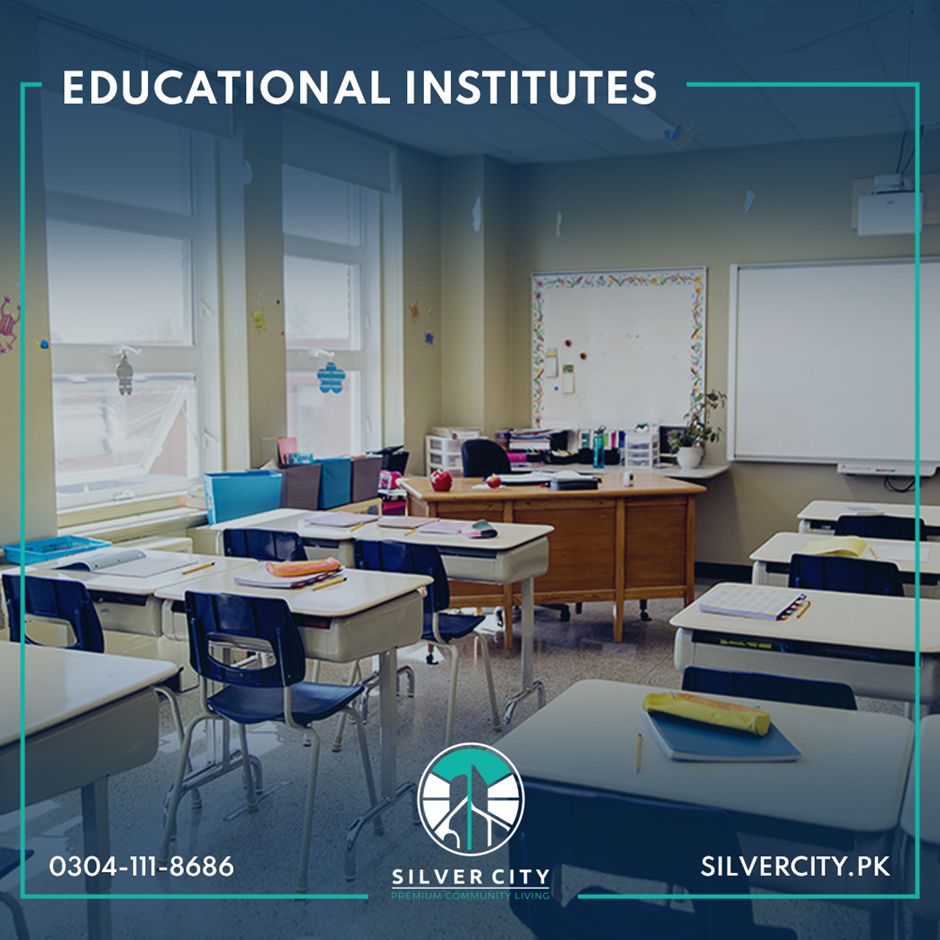 Healthcare Units
Healthcare units will be on society's grounds so that residents don't have to face any worry during an emergency. Also, for routine check-ups, residents don't have to travel miles. The hospitals and pharmacies will be well-ordered and clean with expert doctors and all medicines accessible in the pharmacy.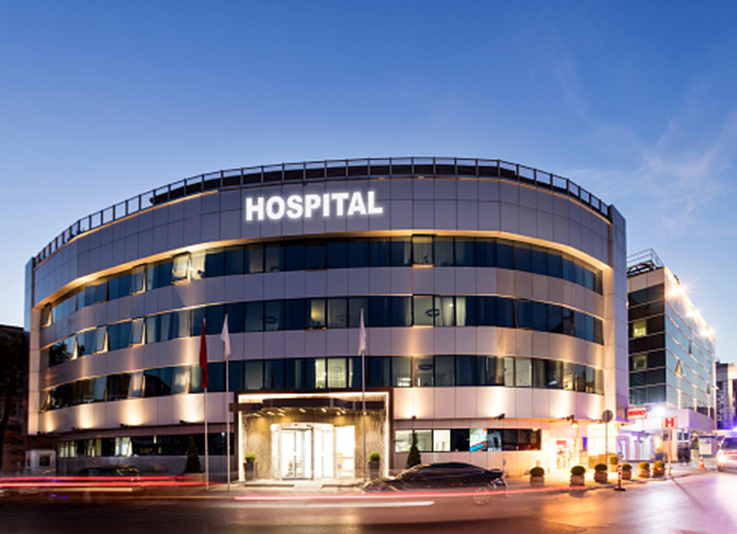 Key Features of Silver City Islamabad
Enlisted are the critical features of this remarkable housing society
Prime Infrastructure
High standard of living
Community centres
Disposal centres
Commercial hubs
Walking zones
Parks
Maintenance
High Security
Tranquil surroundings
24/7 supply of essential utilities
Shopping centres
Strategic location
Sports Complex
Sewage systems
Spa
Profitable investment
Master Plan of Silver City Housing Scheme
Silver City is a whizz of the 21st century, and they are modernizing the living ideals in Pakistan. This housing project encompasses all the modern facilities and services compulsory in this day and age. Residents are given numerous choices to choose from as there are different plot sizes available in 3 other blocks.
Instalments Plan in Silver City Housing Scheme
The property's price is the most significant thing to contemplate before investing in a property. Still, Silver City Rawalpindi/Islamabad brings a reasonable and supple payment plan. The society offers 4 Marla, 5 Marla, 6 Marla, 7 Marla, 10 Marla, and 1 Kanal residential plot on a 4-year instalment plan. A plot can be booked after paying 10% of the total amount. The additional amount will have to deliver within 4 years in the form of monthly instalments.
Booking Procedure for Property in Silver City Housing Scheme
The booking procedure for Silver City is as simple as possible.
All residents have to do is follow the steps mentioned below:
Fill out residents booking application forms with full attention.
Attach the CNIC Copies of the Applicant
Pay the Down Payment via Cheque or Pay order in favour of "Silver City", but confirm the management process in case of new changes.
Cash Payments are also accepted after confirmation by the management.
Submit all the required documents, Payment, and Get the receipt
Why You Should Invest in Silver City?
The features and services of society are valuable. Everyone who invests in them will profit 100 per cent. Society's region is perennial. Residents would gain revenue from the society that inhabitants pursue. They will have full access to the services of a community. They will achieve marvellously well in terms of social growth. Many other returns, like large roads, a healthy environment, educational possibilities, and various other characteristics, support social investment.
Frequently Asked Questions (FAQs)
Q1: What is Silver City, and how is it different from other housing societies?
Ans. Silver City Housing Scheme Islamabad is being designed and developed to offer residents a unique eco-friendly living experience at affordable rates. A team of engineers, architects, and other staff with years of experience have put their full efforts into its development.
Q2: Is Silver City Housing Scheme an approved and legal housing society?
Ans. The Silver City Housing Scheme in Islamabad is duly RDA-approved.
Q3: Is it an affordable residential Project?
Ans. There is no doubt about it because of the easy Silver City Housing Scheme Islamabad instalment plans. The management has played a crucial role in balancing luxury and affordability.