Engineers Cooperative Housing Society (ECHS) D-18 Islamabad
Engineers Cooperative housing society became the home of many residents after registration with Circle Registrar Cooperative Societies Department ICT Islamabad vies registration No. 132. As the name of the society suggests the residents of this society include almost 90% of Engineering affiliates from every corner of Pakistan. Most of these residents are ones who have an engineering degree in any faculty and 10% of the residents are Non-Engineering Members. They contain the serving/retired officers of the Pakistan Armed Forces and the relatives of shaheeds.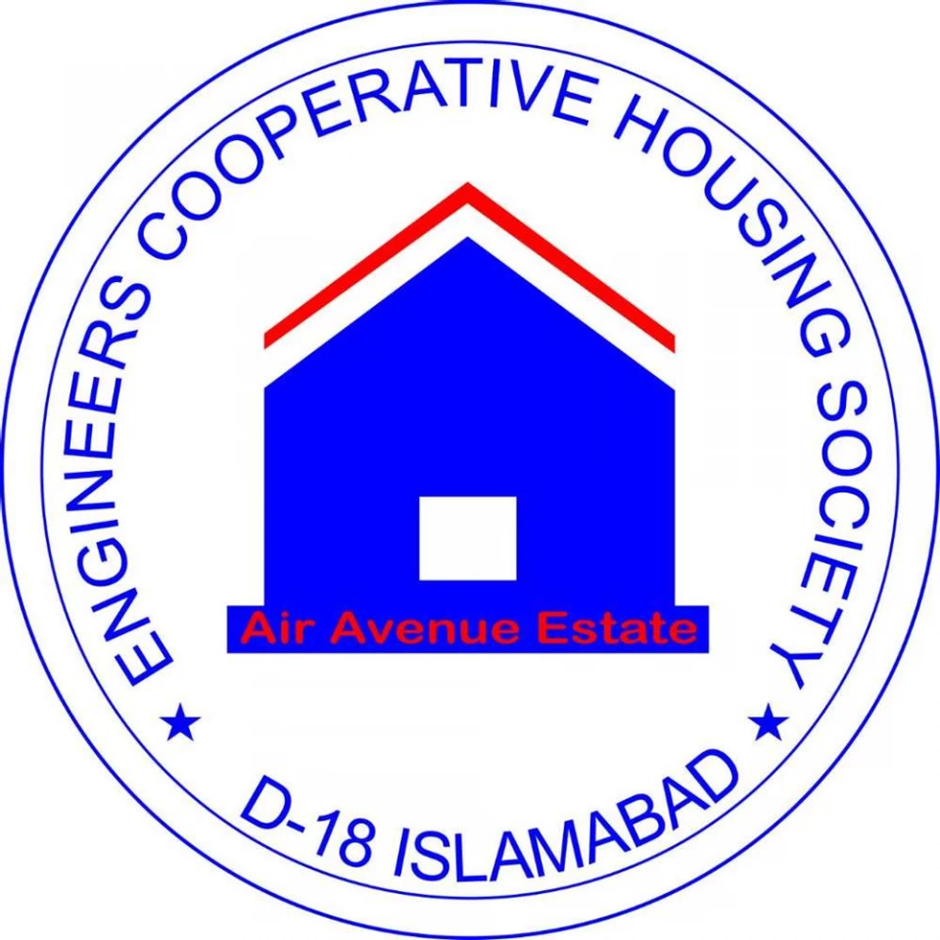 Introduction to Engineers Cooperative Housing Society
ECHS was planned for an area measuring 5297 Kanals 13 Marlas, with the international standards of Modern Housing Societies followed by CDA. ECHS has 2300 associates who have been selected for allotment of residential and commercial plots during Ballot No. I, II, III, and IV at many events. These events had open balloting held under provisions of the Managing Committee at different times. These events were attended by a representative of the Circle Registrar.
NOC and Certifications
Engineers Cooperative housing society was issued NOC by Zilla Nazim Rawalpindi in 2002. The Layout Plan for Engineers Cooperative housing society was approved by Zila Council Rawalpindi in 2003. The layout Plan (LOP) of ECHS was approved by CDA in 2005.
Location of Engineers Cooperative Housing Society
Engineers Cooperative Housing Society is one of the finest societies from the future asset point of view. It is serving to make a world-class regime in the country. ECHS is still working on housing one more landmark to make the capital of Pakistan greener and more passive. They are constructing community centers, commercial malls, shopping centers, institutes, and gardens. They are working for the preservation of nature in Islamabad and the sights of Margalla hills. The topography of ECHS is also one of the vital factors. It is located on GT-Road and enclosed by boundless Margalla Hills. It will be linked to the Motorway interchange very rapidly. ECHS is also a seriously established sector near the new Islamabad Airport.ECHS is now a focus of intelligent people to live and invest. Engineers Cooperative Housing Society is one of the best-located societies from an investment point of view due to its ideal location near Islamabad Zone 1 and the new Islamabad International Airport.
Commercial Areas:
Engineers Cooperative Housing Society has two extensive commercial areas. One is the main commercial area in the center (Markaz) of the community, where 100 Sq Yards of commercial plots were planned, and now the construction is in a full swipe. The additional chief commercial area is North Commercial, designed on 100ft Main Boulevard of North Avenue, where 151 Sq Yards commercial plots are accessible with 100ft huge car parking space, making it a perfect commercial area for the workplaces and channels of big products of Pakistan, including restaurants, hotels, banks, shopping malls, etc.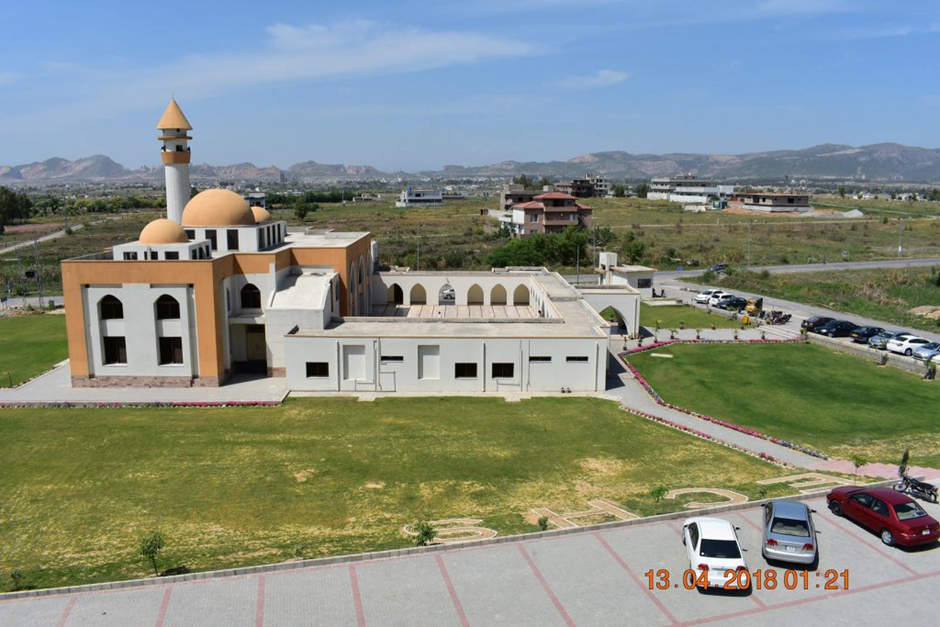 Residential Areas
Engineers Cooperative Housing Society consists of blocks A, B, C, D, E, F, G, H, J, K, and M. Out of these blocks, B and M block doesn't have ownership. Block B lies on the land not yet bought by ECHS, which will be established as soon as the society purchases the land. The mentioned land was issued to ECHS by the Government, but later it was held on stay by the court order. Regarding the M block, this block is located along the Gulshan-e-Sehat E-18 Phase 2. It is still underdeveloped, and development work is near accomplishment. Water, Sewerage, Roads, Streets, and electricity have been laid on the block and will soon be given ownership. ECHS consists of 600sq yards residential plots in all blocks, except the M block, where it has planned some 300sq yards plots too. Blocks A, J, K, D, and H are well-thought-out to be the most exclusive blocks of ECHS as they are present in the heightened area. The typical price of plots is around 45 Lac Rupees per Kanal. In distinction, blocks C, G, F, and M are still inexpensive, where 1 Kanal Plot can be approximately 30 Lac Rupees. Many communities are built in ECHS society, and numerous residents are living here. All the development work, including water, electricity, gas, sewerage, roads, stormwater drainage, wastage lines, etc., has already been accomplished in all developed blocks.