Plotsmap is a growing initiative to assist the Pakistani real estate sector. Customers can view information like property addresses, and plot numbers on this website. Plotsmap is a breakthrough for Pakistan's real estate industry. It will enable customers to see the location of their plot on a satellite photograph, providing a comprehensive photo of their location's surroundings. Plotsmap is a breakthrough for Pakistan's real estate industry. The accuracy of geographic location will be improved drastically with a few clicks. Customers in the past needed to physically travel to the area to see the location of the plots they planned to invest in.
Shakrial & Co. was established in 2002. It is one of the major real estate services firms in Islamabad and Rawalpindi. The firm buys and sells residential and commercial real estate in a number of developing and developed areas and societies in particular. At present, the company provides services in CDA Sectors G-15, G-16, F-15, F-16, and Zone 2, Kashmir Model Town, Top City-1, Mumtaz City, Gandhara City, Faisal Town, Faisal Residencia, Faisal Hills, and Capital Smart City. Shakiral & Co. assists their customers to make future-oriented investments in newly launched projects from reputable organizations.
The services include house rentals, Diplomats' home searches, Plots for sale, houses for sale, commercial plots, shops, plazas, and apartments in the Twin Cities. Shakrial & Co. offers fast and efficient service to meet all real estate and other property needs. It is risk-free for both sellers and buyers, and the company's objective is to create long-term value. Read More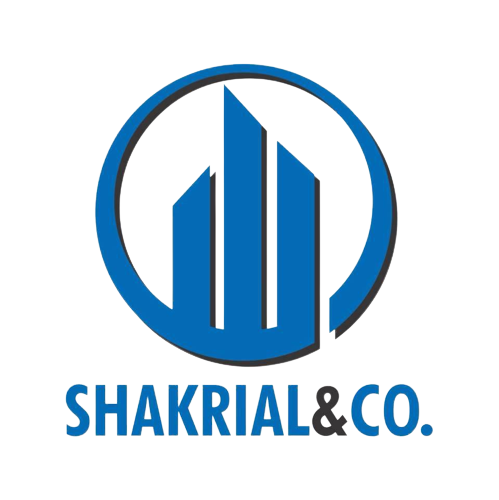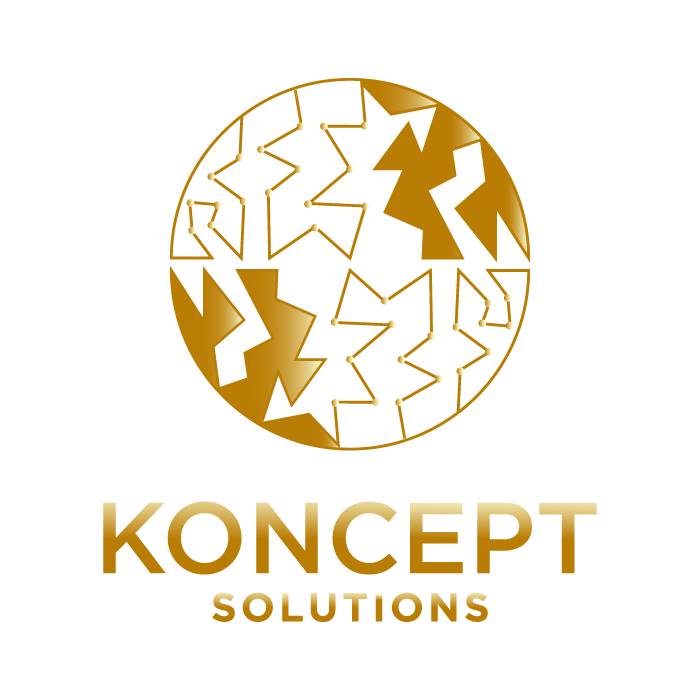 Koncept Solutions International
Pakistan's leading software company, Koncept Solutions International, has been delivering customized services to national and global clients since its inception. The company's founder, a group of technology enthusiasts, wanted to improve Pakistan's technology sector. As time went on, many skilled and competent tech experts from around Pakistan joined them. They're well-known for their outstanding client service abilities. At Koncepts, every associate or customer is a member of the family. They work to ensure that their development and expansion are shared by all.
Koncept Solutions is Pakistan's fastest-growing IT company and provides a comprehensive range of technology services to help clients achieve their goals. The company works with its clients to determine, understand, describe, and recommend solutions that will work for them. They provide Web development, Customized Software, Mobile App Development, Game Development, Branding & Advertising, and Graphic Designing, as well as 3D Modeling services. Koncept defines a technology vision for their organization, and they suggest the best ways to support it.
We deliver exceptional results